Art Deco Porcelain Perfume Lamp of Woodpecker, Germany, 1930s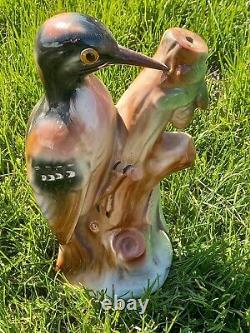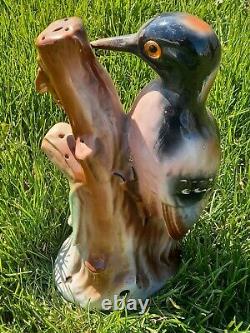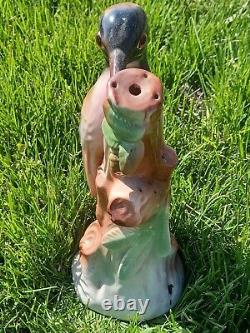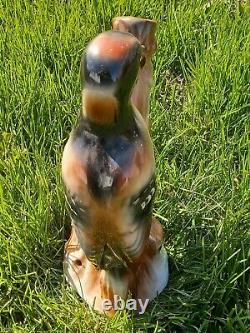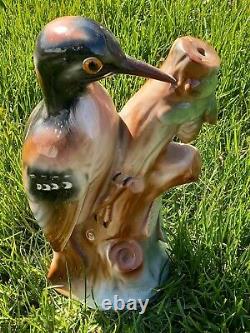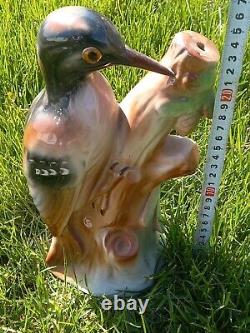 I offer to your attention a beautiful large porcelain perfume lamp - a perfume lamp in the shape of a woodpecker. This animal statue - Animal Light - Bird lamp dates from the Art Deco period and has beautiful colors.
The wiring has been renewed. Previously, perfume lamps were used to mask the unpleasant smell in the house, caused, for example, by smoking. You can put some perfume on the light and the warmth of the light will spread the perfume around the room. Perfume lamp - Night lamp - Animal statue - Bird statue - Porcelain animal statue.
If you have any questions, I will be happy to answer them.