Giuseppe Armani Florence Capodimonte Art Deco Porcelain Figure Celia 2017F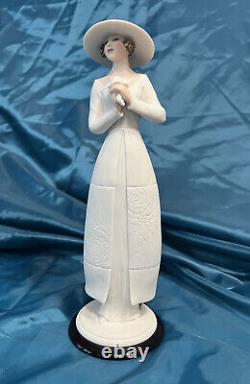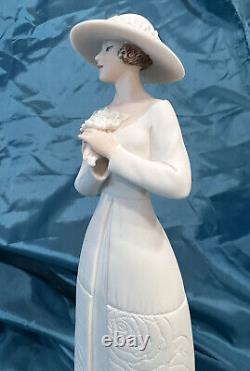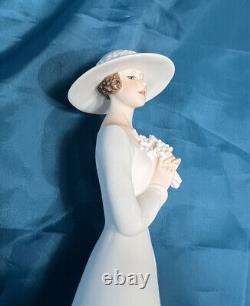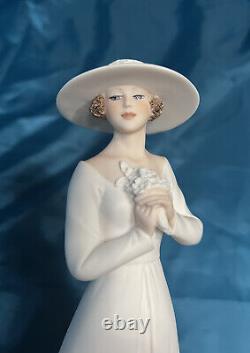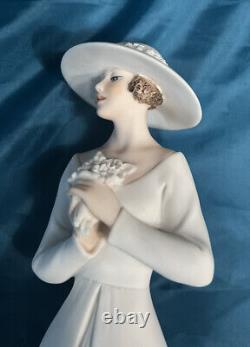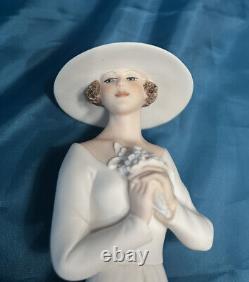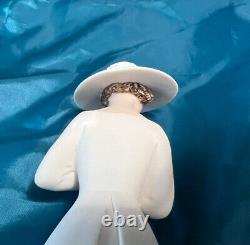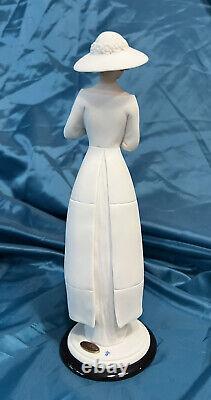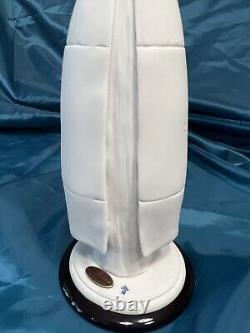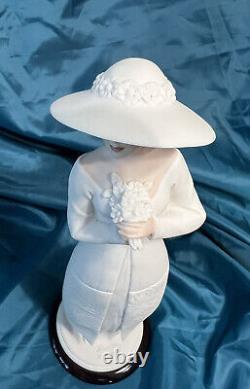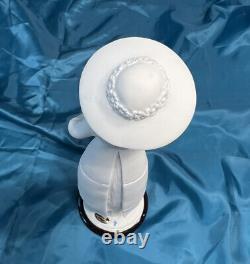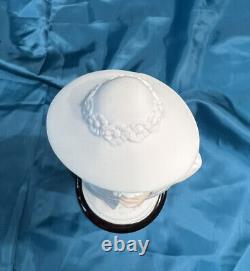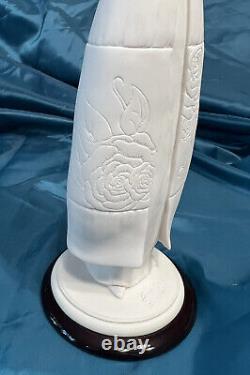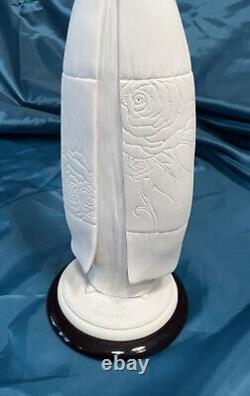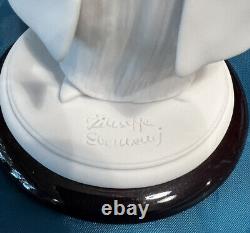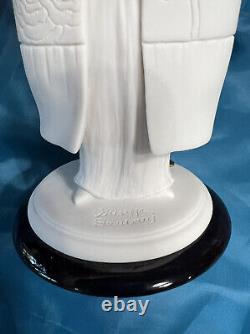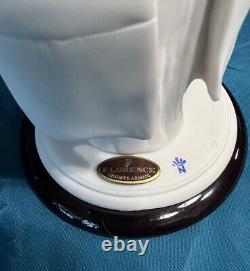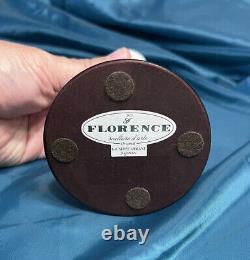 This Giuseppe Armani Florence Capodimonte Art Deco porcelain figure depicts Celia, a beautiful and intricate piece of art, which stands at a height of 10 inches was crafted in Italy in 2017. This figurine showcases the artist's attention to detail, creative flair, and the charm of this collectible item. The figure is part of the Florence collection and is made of high-quality porcelain material. It is perfect for collectors of decorative figurines and those with an eye for art. Add this beautiful piece to your collection and appreciate the craftsmanship and elegance it brings to your home.
Giuseppe Armani was born in Calci, province of Pisa, in 1935. In 1975, he was invited to the company "Florence", which, in turn, was founded in 1973 and was located in the region of Italy - Tuscany, whose capital is Florence. Giuseppe Armani created sculptures of different styles, from the style of Capodimonte, originating in the 18th century, to more modern ones. Our goal here at "Once Again by Diana" is to find unique items, from the past to the present, and unite them with people who will enjoy them into the future!
Because we are not experts on everything we sell, we do our best to look at each item carefully, write accurate descriptions, and provide lots of good photos so you can be sure you know exactly what you're getting.