Vintage Bing & Grondahl Porcelain Figure Columbine # 2355 check Pics Has 1 Flaw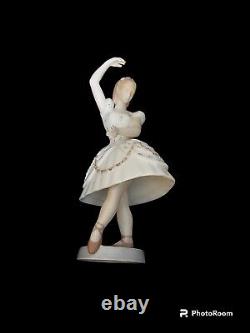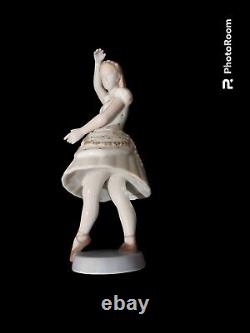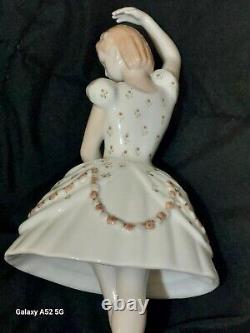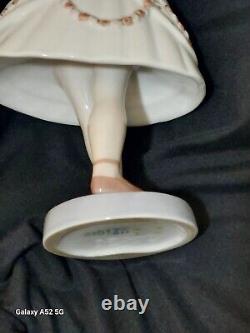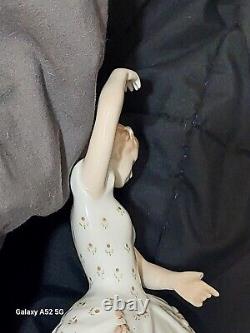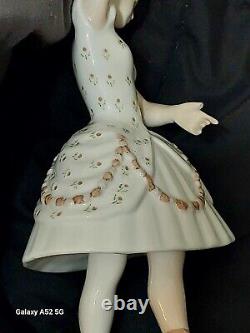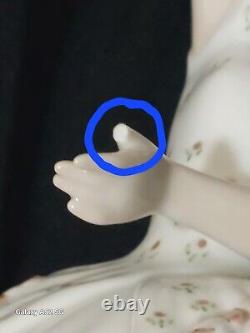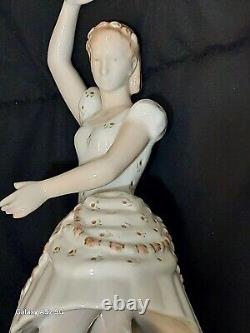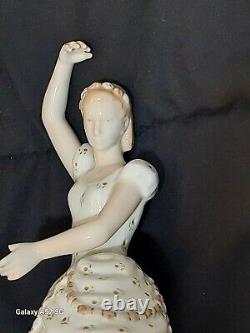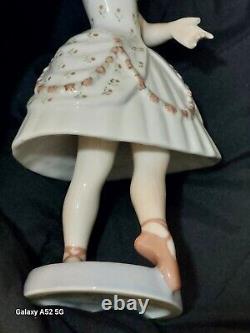 Up for sale is a beautiful vintage Bing & Grondahl porcelain figurine, featuring a girl in an art deco style. This exquisite piece is made of glazed porcelain and is handmade in Denmark. It is a part of the Love collection and is numbered 2355. The figurine has a multicolor finish and is perfect for all occasions.
It is signed by the artist and is an original piece from the 1950s. This is a great addition to any collection and is sure to impress any collector. Please see pics as a chip is missing from the thumb.